Jarvie Plant Proud To Be One Of 3000 Accredited Living Wage Employers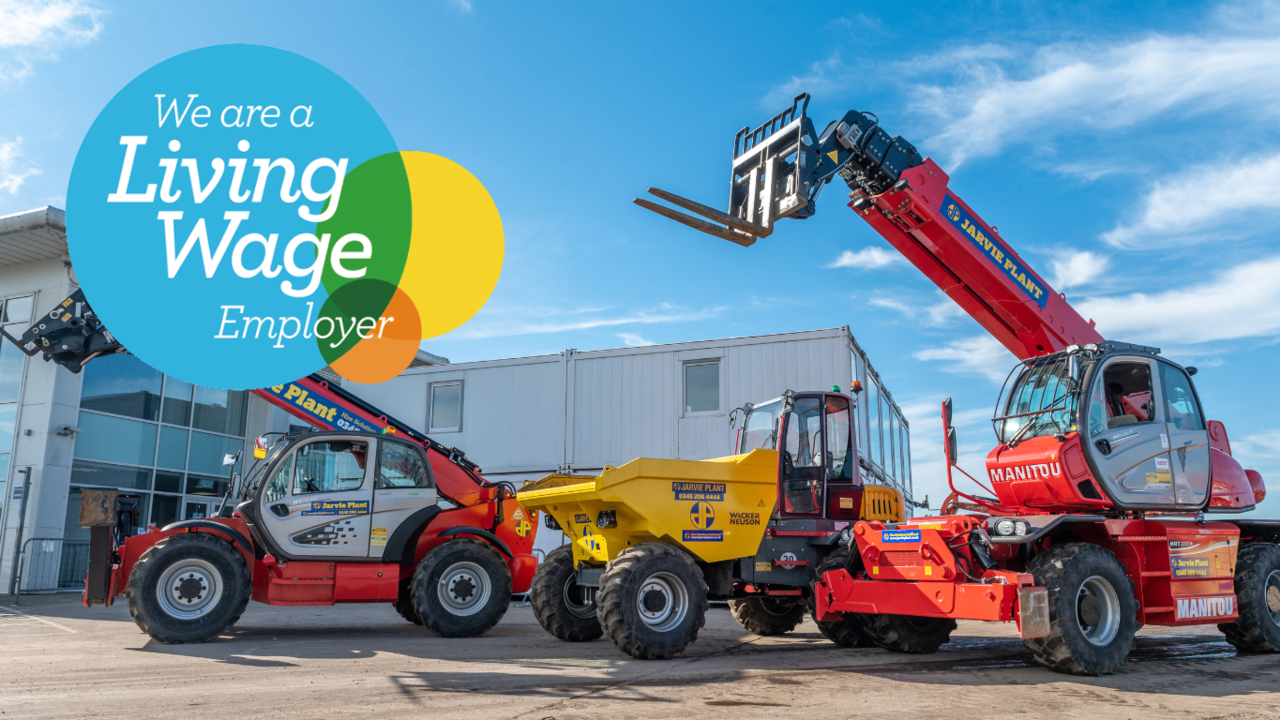 Jarvie Plant are proud to be part of the collective effort to ensure everyone gets paid fairly and being part of a network of 3000 accredited Living Wage employers. Together with Living Wage Scotland, over 60,000 workers have had a pay rise and have delivered over £370 million into the pockets of low paid workers.
In 2007, the Poverty Alliance established the Scottish Living Wage Campaign, a coalition of trade unions, anti-poverty campaigners, voluntary organisations and faith-based groups with the aim of increasing support for the Living Wage in Scotland.
The first UK Living Wage rate was launched by the Living Wage Foundation in 2011 and the accreditation scheme was established to celebrate employers choosing to go further than the government minimum.
In 2021, Jarvie Plant proudly became a UK Living Wage Employer to ensure that employees are fairly paid in accordance to the real living wage.