Health & Safety
Health, Safety, Environment and Quality
Health, Safety, Environment and Quality (HSEQ) are at the heart of Jarvie Plant's business. We are fully committed to building further on our HSEQ success to date, continuously improving our working practices, ensuring a safe workplace for all.
Health and Safety Management System
Jarvie Plant has a comprehensive health and safety management system in place, which is applied daily, from the Board of Directors showing leadership through to employees applying good health and safety practices on the floor. The managers and supervisors proactively communicate about health and safety to their teams on a regular basis, discussing the various health and safety updates and issues, as well as promoting "Talk Safety and Work Safely". This robust management system has resulted in very high health and safety standards, as evidenced by improvements in our accident and incident statistics (which show a drop of 50% over five years).
HSEQ Policies and Procedures
Jarvie Plant has comprehensive HSEQ policies and procedures which align with ISO standards (9001, 14001 and 45001) as part of our integrated management system. These policies and procedures are reviewed annually by our HSEQ Manager, involving senior management, and are then communicated to all staff. Our Board of Directors takes leadership and accountability in making sure that all appropriate resources are provided to maintaining and improving our HSEQ policies and procedures.
Site Specific Risk Assessments
Site specific risk assessment and method statements are checked and updated as required prior to issue. Generic risk assessments are also part of a quality annual review, thus ensuring that our clients receive our plant and accommodation units in a "safe and effective" manner.
Our HSEQ Manager inspects and audits all our depots and departments on a regular basis, thus ensuring company-wide full compliance with all the aspects of safety, health, environment, and quality. Every depot and department are also third-party audited quarterly to ensure full compliance with all the accreditations, including our policies and procedures.
ISO Certification
We have attained ISO 9001:2015 (Quality), ISO 14001:2015 (Environment) and ISO45001: 2018 (Occupational Health and Safety Management), audited annually by a third party to maintain these awards.
In addition, our HSEQ Manager has successfully attained ISO 9001:2015 QMS Lead Auditor Certification, as well as ISO 45001:2018 certification. In line with our ISO 9001, 14001 and 45001 accreditations. Our HSEQ manager is a Chartered Member of the Institute of Occupational Safety and Health (CMIOSH), and has attained Practitioner status of the Chartered Quality Institute (PCQI).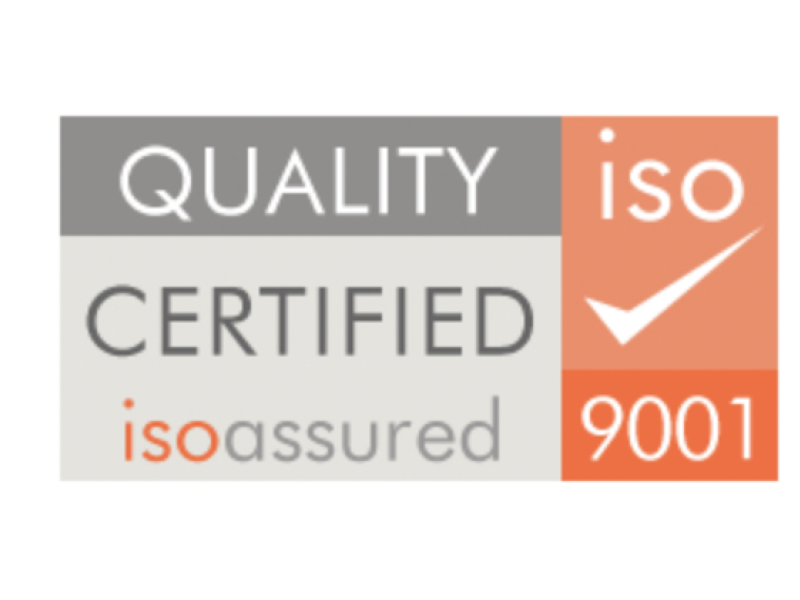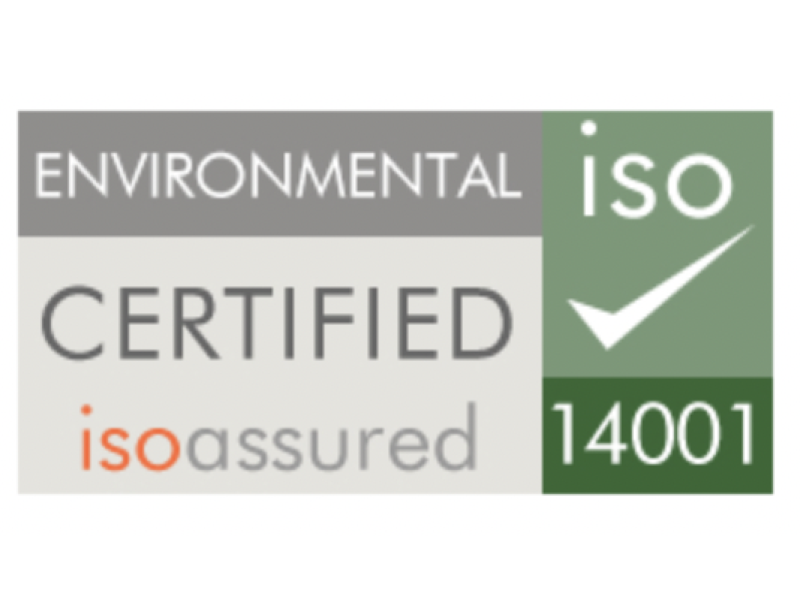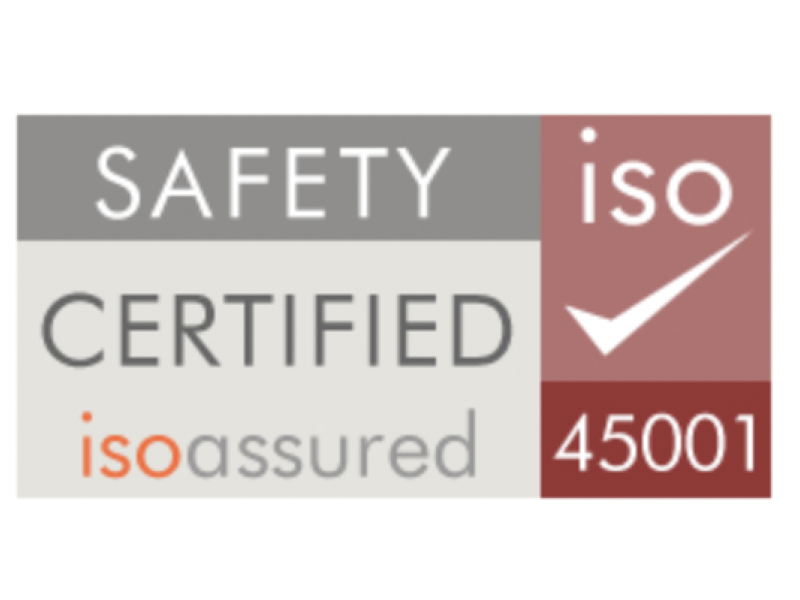 CHAS Accreditation
Jarvie Plant has attained the Contractors Health & Safety Accreditation Scheme (CHAS) award.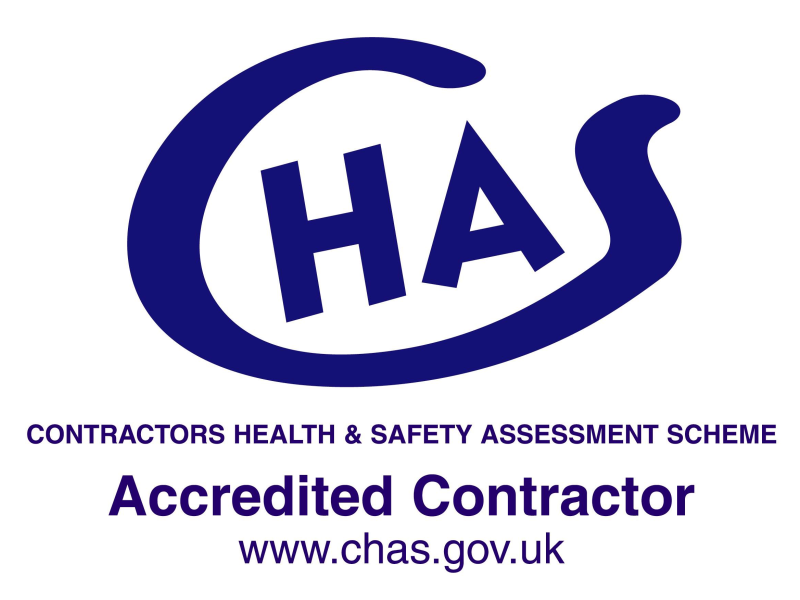 Considerate Constructors
Jarvie Plant has also achieved Considerate Constructors accreditation.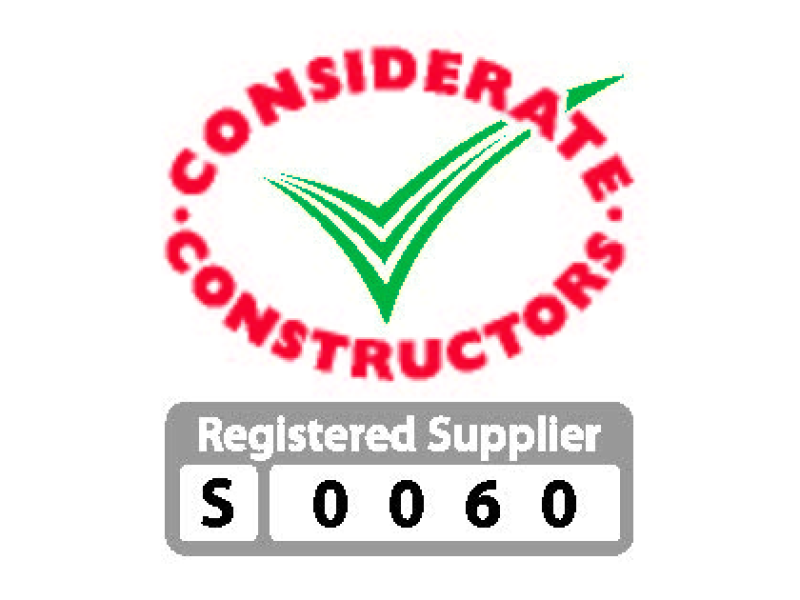 We are registered with the Considerate Constructors Scheme and are committed to adhering to the Scheme's Code of Considerate Practice in five key areas:
Care about appearance;
Respect the community;
Protect the environment;
Secure everyone's safety;
Value our workforce.
We do all we can to:
Reduce the impact of construction activity on anyone affected by our work and leave a positive impression on our neighbours and the general public;
Be a considerate employer by providing clean and appropriate facilities for our people and treating every employee with respect;
Reduce any negative impact we may have on the environment, and work in an environmentally conscious and sustainable manner.
Health and Safety Training
Health and safety training is another essential component in our safety management system. All our management team members have completed an IOSH health and safety training course. All staff attend various training courses related to their work task skills, such as Construction Skills CPCS and CSCS, IPAF, PASMA, SVQs and various other product-related training courses.
At Jarvie Plant we have developed a work at height "boxing ring" to allow work at height on the top of accommodation units being overhauled prior to hire, this work being actioned in a very safe manner.
Since Autumn 2018 Jarvie Plant has been working closely with a local college to provide health and safety training across a wide range of courses, which include IOSH Managing Safely, IOSH Working Safely, IOSH Risk Assessment, Manual Handling, Environmental Awareness, Heavy Haulage Inspections, Banks Person, Slinger & Signaller, and Work at Height.
Our continued commitment to health and safety training for our staff not only ensures that we meet our own internal health and safety standards, but also demonstrates to our clients the high standards that we have set to ensuring that the workplace is both safe and healthy for all our staff, customers, and visitors.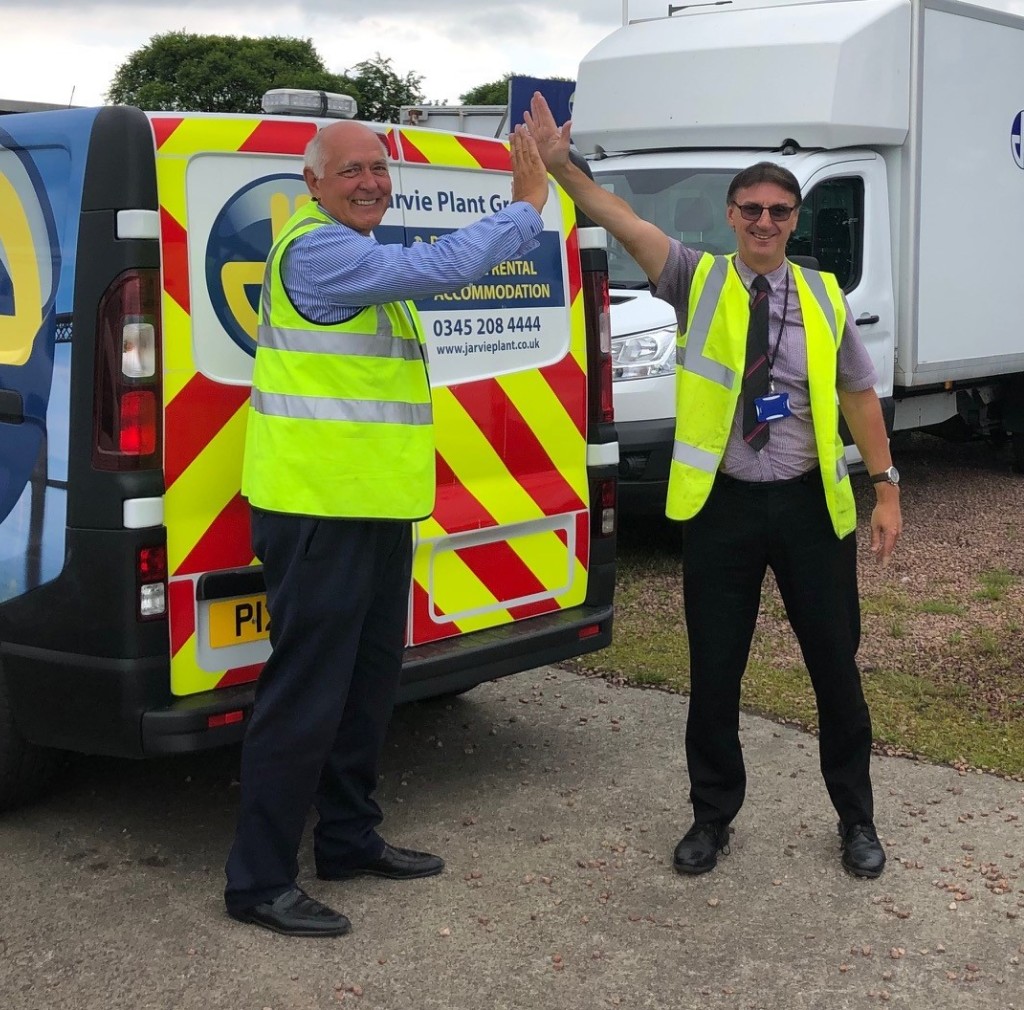 Find out more
Discover the work we do in health and safety by chatting to one of our team
Get in Touch