Rewards & Benefits
Jarvie Plant offers an attractive rewards package that includes a competitive salary and a wide range of generous benefits.
Employee Discount Scheme
Exclusive employee pricing and rewards programme offering discounts at over 2,000 brands. You'll receive the best deals in the market and earn points when you spend through the scheme.
Staff Discounts
Discount on all Jarvie Plant Group products for staff members.
Cycle To Work Scheme
A scheme to reduce environmental pollution, promote healthier lifestyles, and make cycling to work cost-effective by offering tax savings on bikes and cycling equipment.
Tailored Learning Opportunities
A learning and development programme bespoke to your specific needs and career aspirations.
Apprenticeships
We collaborate with local colleges on a range of apprenticeships for many different roles within the business.
Living Wage Accreditation
Jarvie Plant is proud to be accredited as a UK Living Wage employer, paying a real living wage for the real cost of living.
Extra Holidays
An enhanced holiday package of up to 31 days per year.
Life Assurance
Insurance cover for you should the unthinkable happen.
Employee Assistance Programme
Via our partner LifeWorks, we provide an Employee Assistance Programme that helps our employees with health issues, family matters, money issues, and everything in between.
Job-Specific Benefits
Depending on your role, we may offer a number of additional benefits to enable you to carry out your job. This might include a company car or a car allowance, a mobile phone, a laptop, personal protection equipment, or work tools.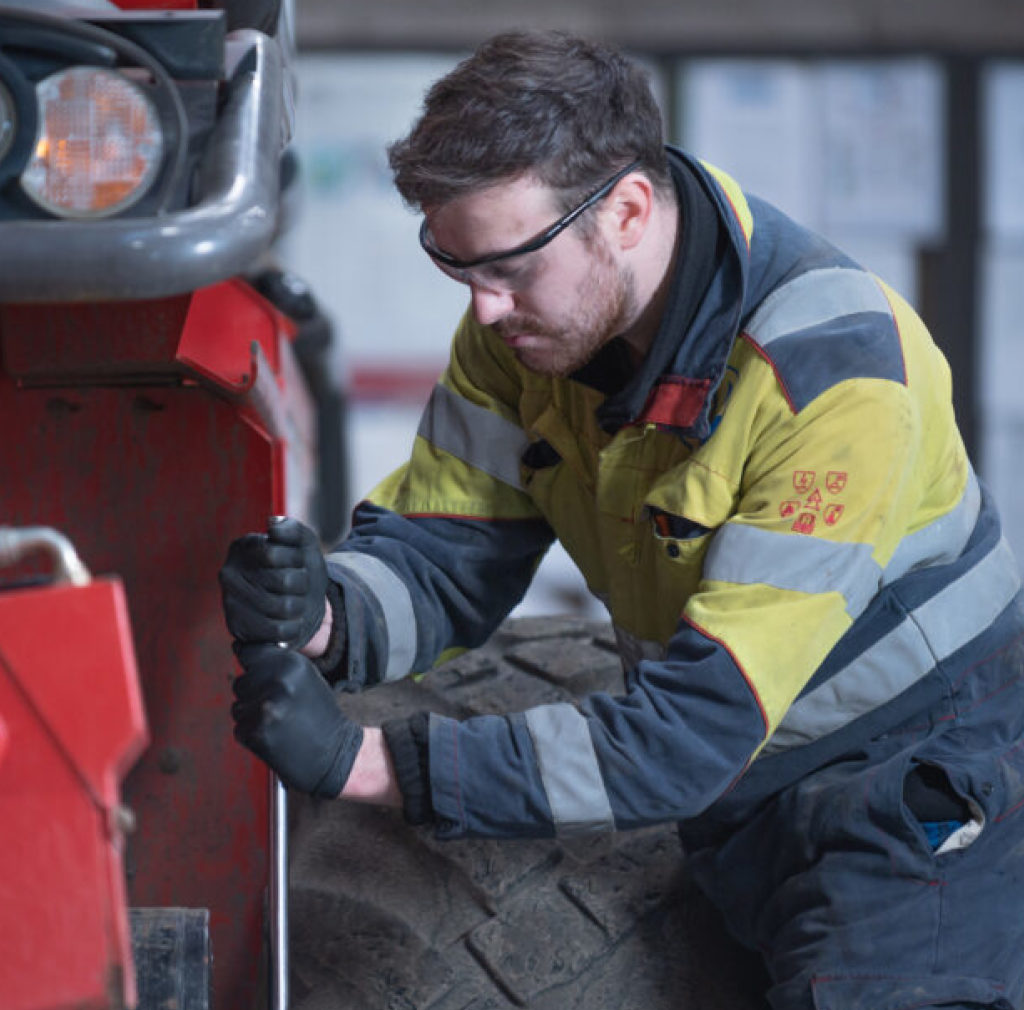 Start Your Career with Jarvie Plant
View our current vacancies and apply to start your rewarding career with Jarvie Plant.
Apply Now