Give Your Next Event The Best Chance Of Success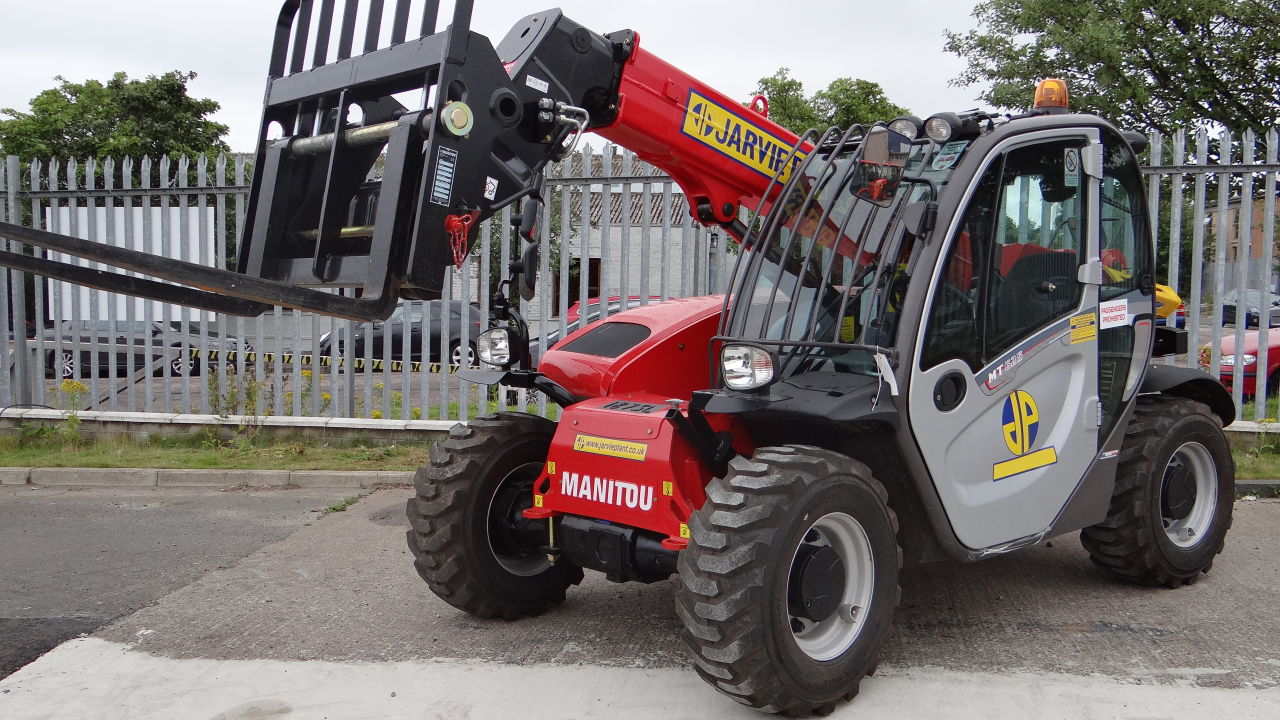 Plant, Accommodation And Vehicle Hire For Events And Festivals
Are you gearing up for your next event or festival? Ensuring that it's set up and runs smoothly, safely and cost-efficiently will be uppermost in your mind. Not to mention making sure that your visitors have the best experience possible.
Jarvie Plant has built up an enviable track record working with event organisers and contractors. From the initial planning stages, on location during the event, right through to after it's all over.
Whatever type and size of event you're working on – golf championship, other sports fixture, music festival, highland games, trade show or exhibition, charity day, local fete, or any other type of event, we'll put together a package from our extensive equipment range to meet your needs:
Give yourself peace of mind, while saving time and money, by hiring the latest equipment from us.
Interested in finding out more?
Contact us for more information on how Jarvie Plant can help your next event be successful.
Get In Touch