Why Should Your Business Hire A Minibus?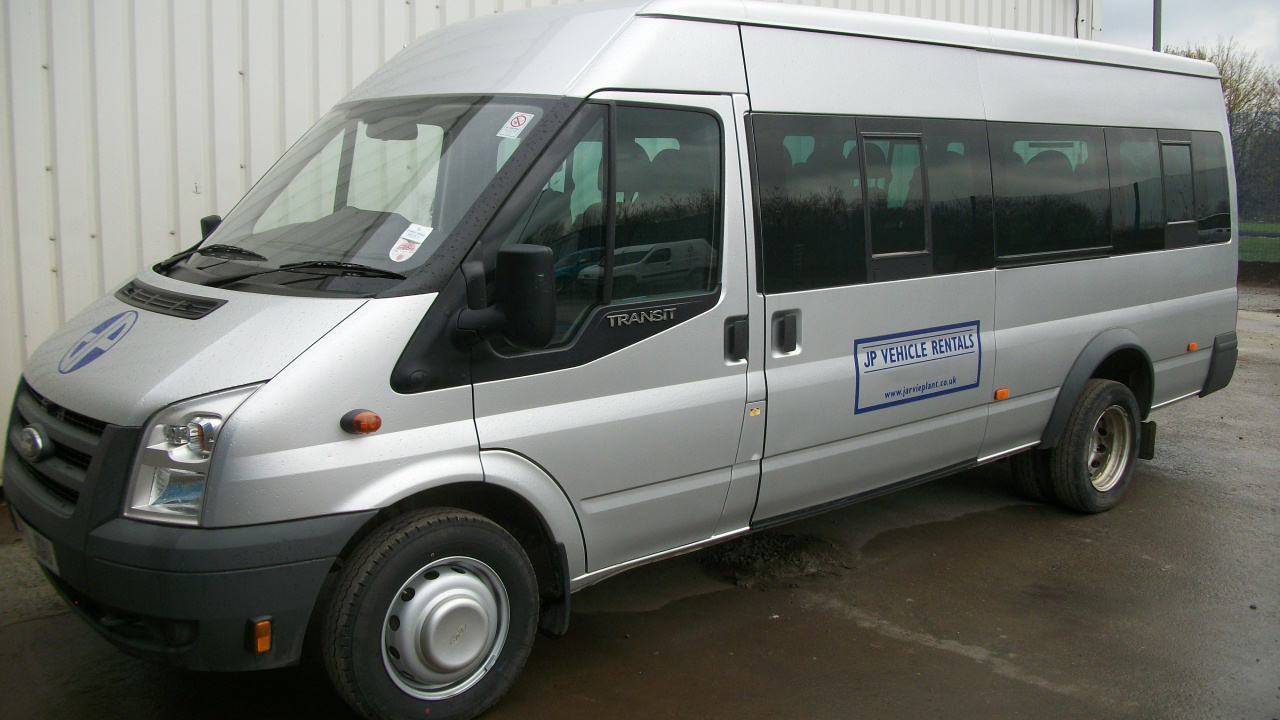 When your business needs a larger capacity vehicle to transport more people, a minibus could be the perfect option. Whether it's to take workers to a site or venue, executives to a corporate awayday, or customers and staff to a hospitality event, being able to transport everyone in the same vehicle can make all the difference.
Hiring a minibus can have many benefits for your business. For example:
Travelling together makes sure everyone arrives on time and at the same time.
It is more cost-effective to hire one larger vehicle than several smaller ones, and reduces fuel spend.
It is more environmentally-friendly, reducing your carbon footprint.
It saves everyone the hassle of finding (and the cost of paying for) parking spaces.
It can help with team bonding, with people having time to get to know each other en route.
When hiring any vehicle, safety is paramount, and particularly when you have a larger number of passengers to take care of. You must have a license valid to drive a minibus. If you're less accustomed to driving a minibus than another type of vehicle, you should approach corners more slowly, be aware of protruding signposts and the clearance height of bridges, overhanging trees and power lines, and be informed about your increased safe stopping distance. It would also be advisable to ask the hire company for a minibus driving demonstration and perform a test drive on a quieter road before heading out on your journey on main roads.
Many business customers hire minibuses from us on a regular basis. We have a fleet of 9, 12 and 17 seat minibuses, with all 17 seaters and some 12 seaters fitted with digital tachographs.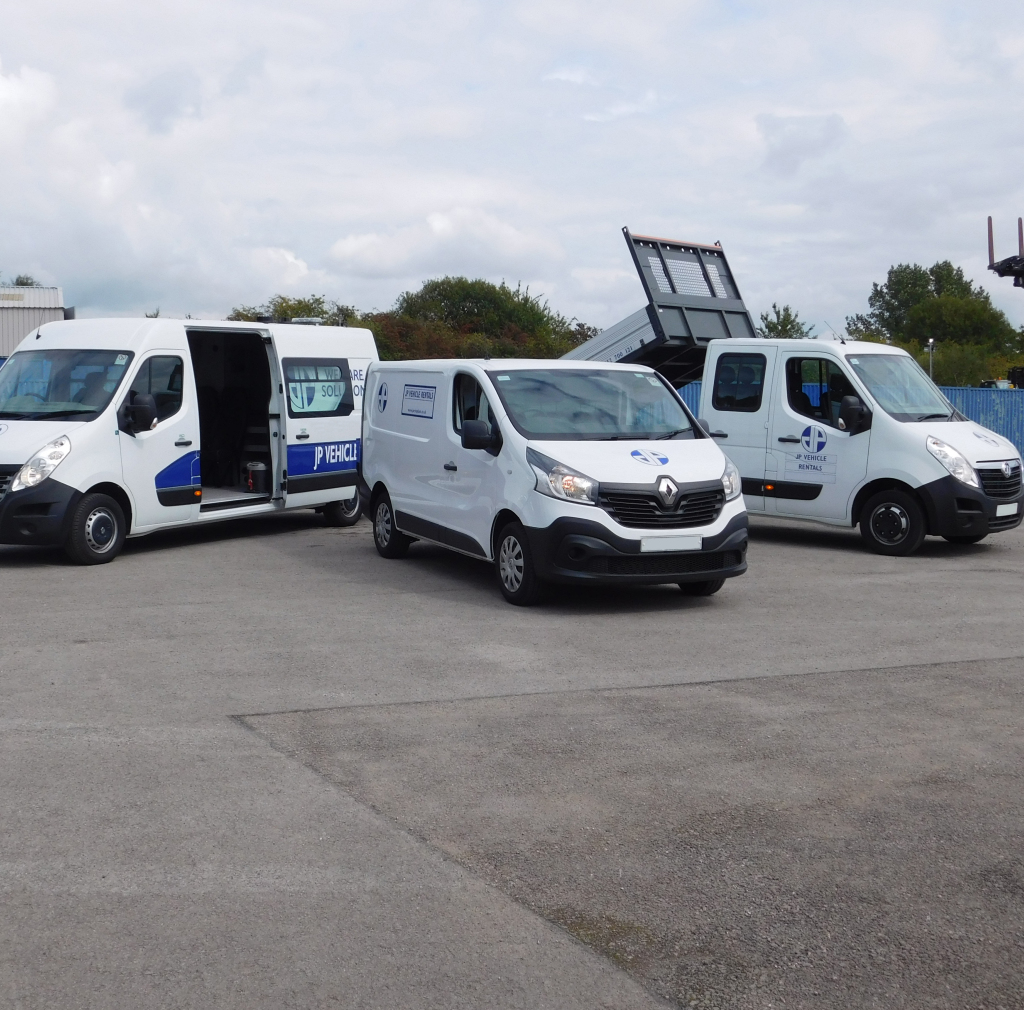 Interested in finding out more?
Our friendly, knowledgeable team will go out of their way to assist you.
Get In Touch