The Powerful Advantages Of 4×4 Pickups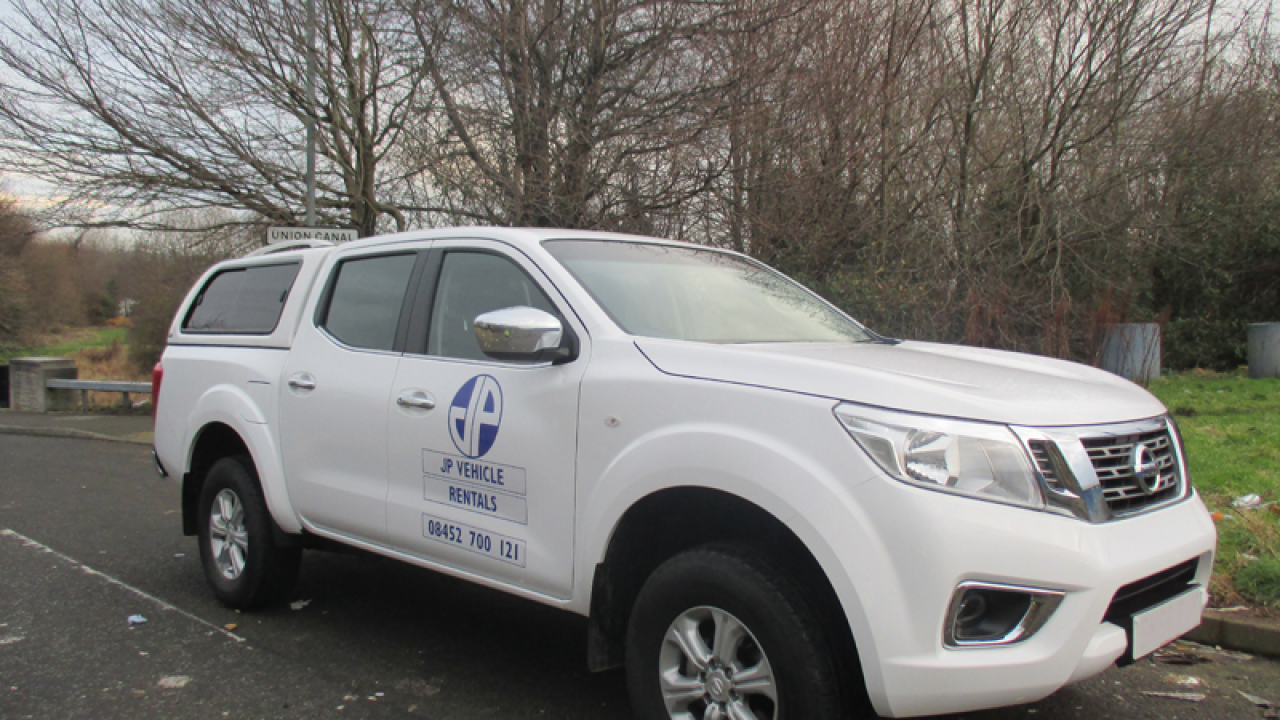 Snow has fallen across the country in the last week and winter is fast approaching. When driving conditions are challenging, four-wheel drive (4×4) vehicles keep many businesses across the country moving.
A 4×4 pickup's extra traction gives it more grip on the road, holding the surface easily, and this gives the vehicle greater stability. This higher level of traction enables 4×4 pickups to tackle difficult driving conditions more easily and to reach places that might otherwise be inaccessible in a standard vehicle. The additional power sent to each wheel allows it to continue at pace on slippery or icy conditions, up or down steep slopes, through mud, sand or snow, and over rocky ground. Their rugged tyres also allow extra grip and can cope better with uneven surfaces.
The stability of 4×4 pickups on the road also give the driver more control of the vehicle (for both on and off road driving), and their elevated height provides better visibility over the road in front, which makes it easier to spot any dangers and obstacles ahead. The weight of the pickup also gives passengers added safety protection if any accidents do occur.
We offer a choice of two 4×4 pickups:
4WD 1Te Pickup: This two-seater has a maximum payload of 1,150kg and a towing capability of 3,500kg.
4WD Double Cab Pickup: With five seats, this vehicle allows you to transport more people, while offering the similar payload of just over 1,000kg and towing capability of 3,500kg.
Wider Range Of Pickups And Vans
Our 4×4 pickups are part of our wider range of pickup vehicles and vans, which include drop sides, tail lifts and tippers.
Check out our full range of cars, vans, pickups and minibuses for hire, some frequently asked questions about vehicle hire and our advice on what to look out for when hiring a vehicle.
Hiring A Pickup For The First Time?
Here are some common sense tips to help you get the most out of hiring a pickup from us.
Do You Need Delivery?
We offer a delivery and collection service from our depots throughout the UK.