What To Look Out For When Hiring A Vehicle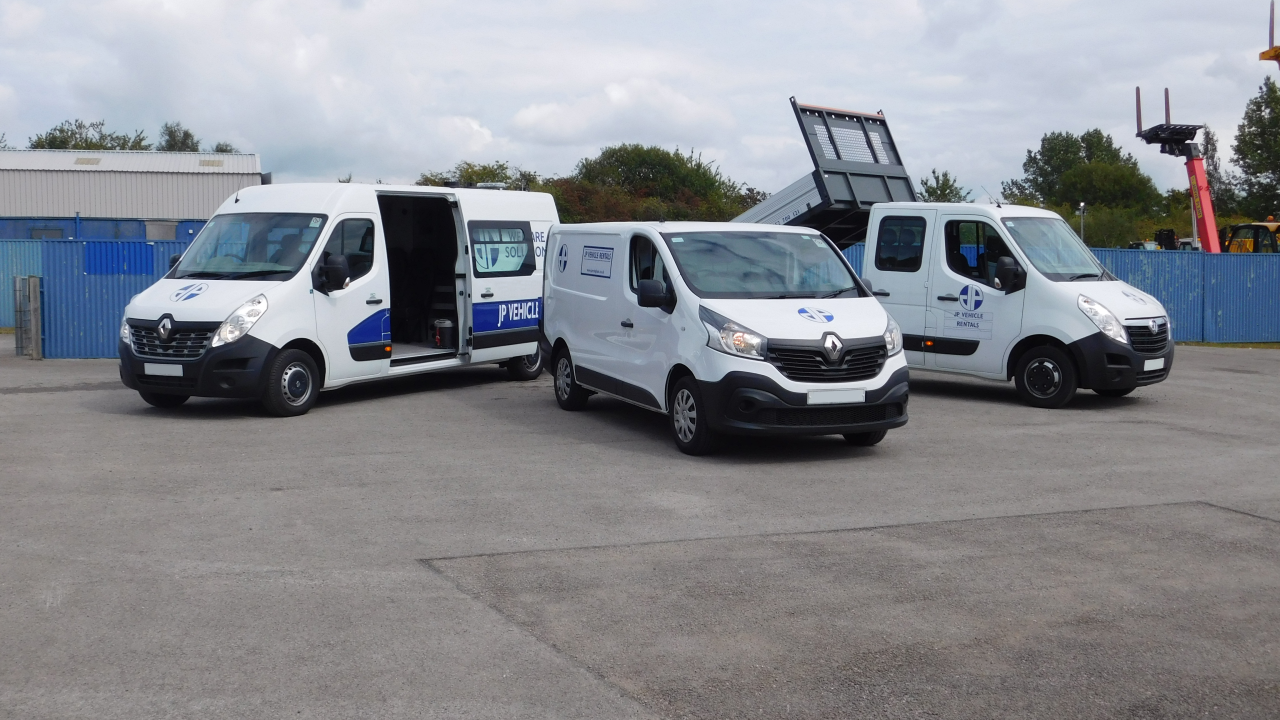 When hiring a vehicle, you want to make sure you're getting the right one at the right price for your needs. Here's our checklist of the top ten things (in no particular order) to watch out for to help you do just that.
Do You Have The Necessary Identification?
You'll need to provide certain documents to identify you are who you say you are. We require:
Current valid driving licence. If you don't have one, you won't be able to hire a vehicle. However, if you've lost or misplaced your driving licence, we can check your details with the DVLA direct. You'll need to show your plastic card licence when you collect the vehicle.
DVLA code, which will enable us to see your licence details, such as disqualifications, endorsements and penalty points. You can get your DVLA code online (you'll need your driving licence number, national insurance number and postcode).
Two other forms of identification (full passport, household utility bill or credit card statement (with the address matching the one on your driving licence).
Does Your Licence Entitle You To Drive The Vehicle You Want To Rent?
Different vehicles require different types of licence. Find out about the different types of driving licence categories and that you have the required entitlement on your driving licence to drive the particular type of vehicle you want to hire.
Do You Know The Speed Limits?
Speed limits can be different for different types of vehicles. You must not drive faster than the speed limit for the type of road you're on and the type of vehicle you're driving. A speed limit of 30 miles per hour (48 kilometres per hour) usually applies, unless you see signs showing otherwise. Find out about UK national speed limits for different vehicle types.
What Is The Mileage Allowance?
When hiring a vehicle, check whether there are any limits to how much and far you can drive it. What is your mileage allowance and the cost of additional mileage?
We offer unlimited mileage on all UK rentals.
Do You Have The Right Insurance?
It's important for you to check the specific coverage of your vehicle hire insurance to ensure you'll be fully covered for all possible incidents. When rented with our insurance (retail customers only), all vehicles are covered by a minimum of third party insurance. All business customers must have their own insurance to hire vehicles from us.
Is Breakdown Cover Included?
Breakdown cover is often packaged within car hire insurance policies but there are different approaches. Some policies don't give you any cover, some cover recovery after an accident and some include breakdown recovery. All our vehicles come with breakdown cover.
What Is The Hire Company's Fuel Policy?
Hire companies sometimes operate different fuel policies. Some companies provide a full tank of fuel and you then return the vehicle with an (almost) empty tank. However, you don't receive any refund for unused fuel. We offer a full to full policy, which means that you'll receive the vehicle with a full tank of fuel and should return it full.
What Is A Rental Week?
If you intend to hire a vehicle for a prolonged period of time, you should check the number of days covered in the hire company's weekly rate. This may vary from a 5-day week to a 7-day week. You may think you're getting a good deal, when in fact you may need to pay for extra weeks to cover your entire hire period. Our rental's week for business customers is a 5-day week and for retail customers it's a 7-day week.
Does The Hire Company Have The Type Of Vehicle You Need?
When hiring a vehicle, you'll be choosing the model which best satisfies your needs. We offer a wide selection of vehicles to suit most business or personal needs and all budgets. Not sure which vehicle is right for you? Our friendly, knowledgeable team will go out of their way to assist you.
Cars: From economy to SUVs, with both manual and automatic available.
Pick ups: From 1 to 3.5 tonne, single and double cab, and both dropside and tippers.
Minibuses: From 8 to 17 seats.
Vans: From micro to Luton.
Welfare vans: 8 seaters, including central heating, toilet and cooking facilities.
We'll do everything possible to supply the vehicle requested on every occasion. If the exact vehicle isn't available, we'll supply a similar alternative vehicle within the same group or upgrade you for no extra charge. We'll contact you at the earliest possible chance to let you know if this will be the case.
We also offer a range of accessories (such as satellite navigation units and child seats) and ancillary equipment (such as tippers and taillifts).
Do You Need Delivery?
We offer a delivery and collection service within a 25-mile radius of our depots for hires of three days or more.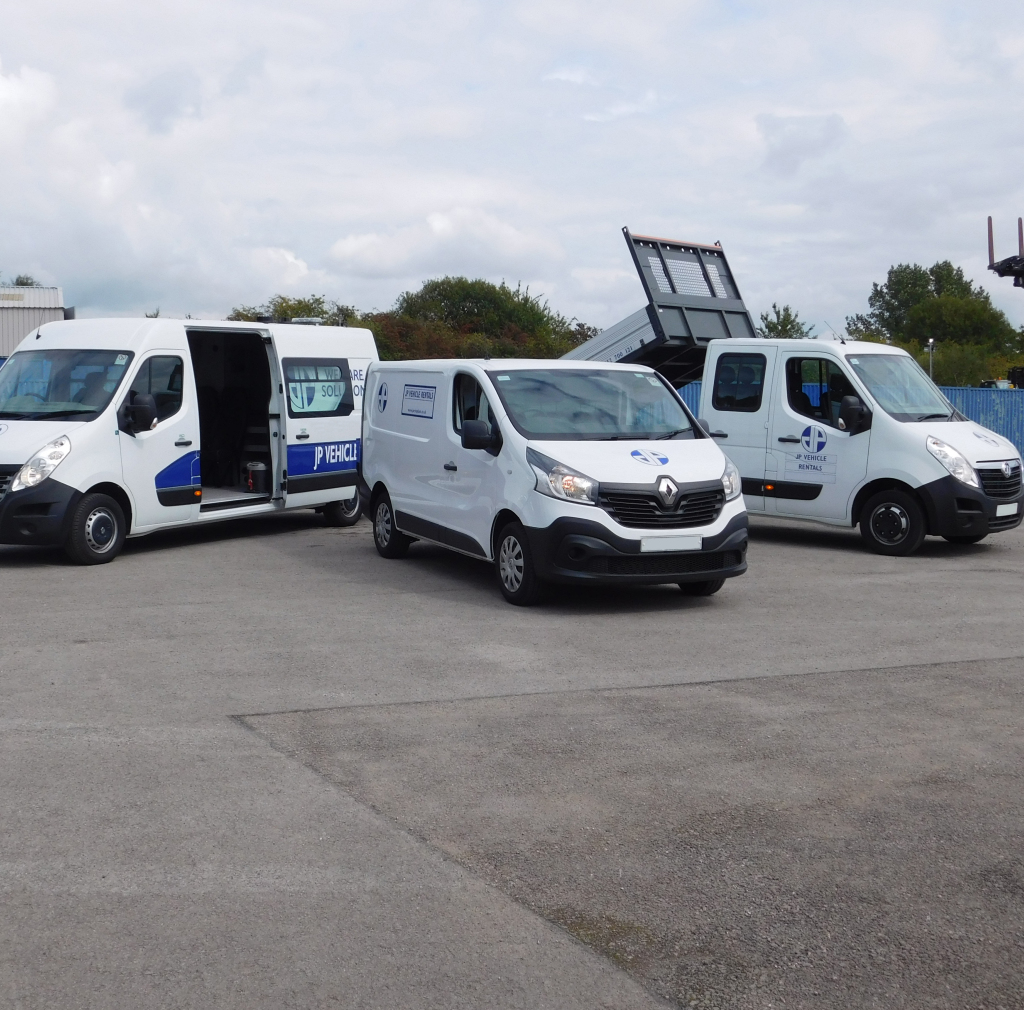 Interested in finding out more?
Check out our range of cars, vans, pickups and minibuses for hire.
Browse Our Range