Founding1000: Jarvie Plant Supports Maggie's Forth Valley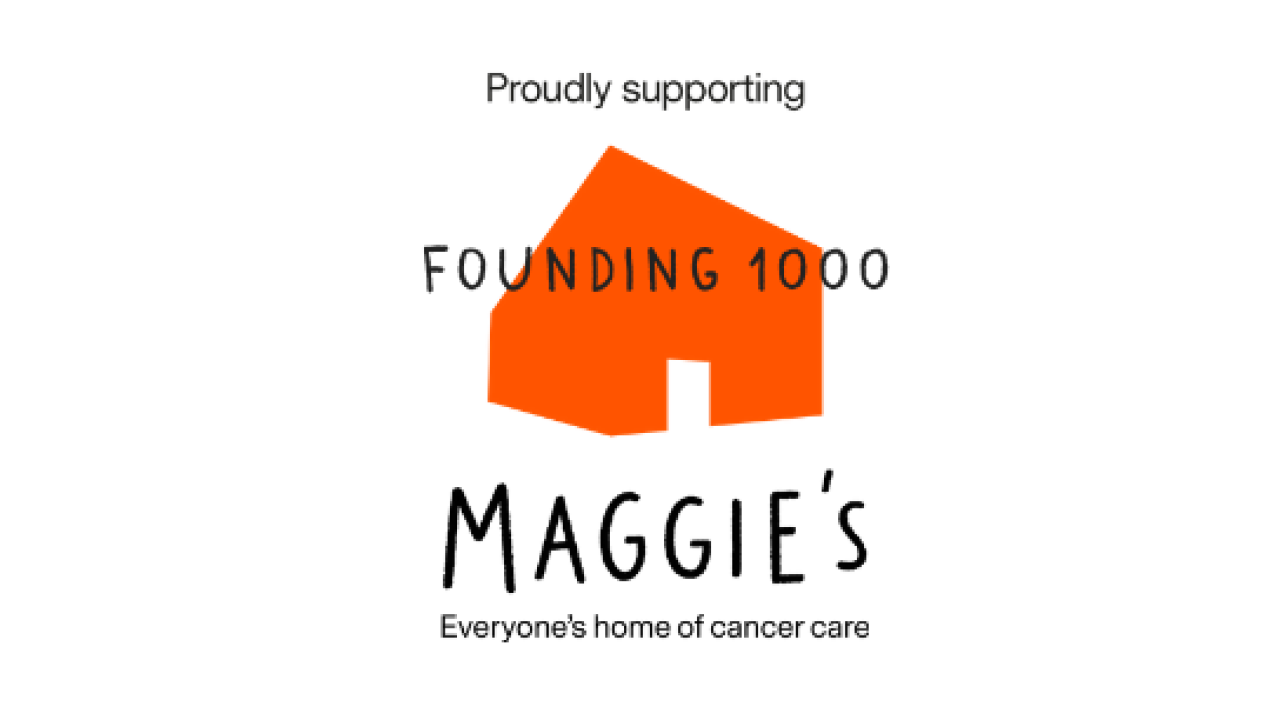 Jarvie Plant has signed up to the cancer caring centre Maggie's Forth Valley's Founding1000 business initiative.
Founding1000 has been set up to enable businesses to provide essential financial aid to Maggie's Forth Valley Centre in Larbert. Funds raised by the new initiative will help provide vital care packages for people diagnosed with cancer and offer support to their families. Maggie's relies on voluntary donations to run its centres.
Jarvie Plant is one of the first twelve Founding1000 business partners, alongside others including Antonine Investments, Firth Electrical, Falkirk Football Club, PMP, Xtreme Karting, Logical Ware, Forth Valley Chamber and the Stirling Innovation Centre.
If you're a local business that's interested in joining Founding1000 to support Maggie's too, please contact cristina.pouso@maggiescentres.org