Jarvie Plant Becomes Hearts Community Sponsor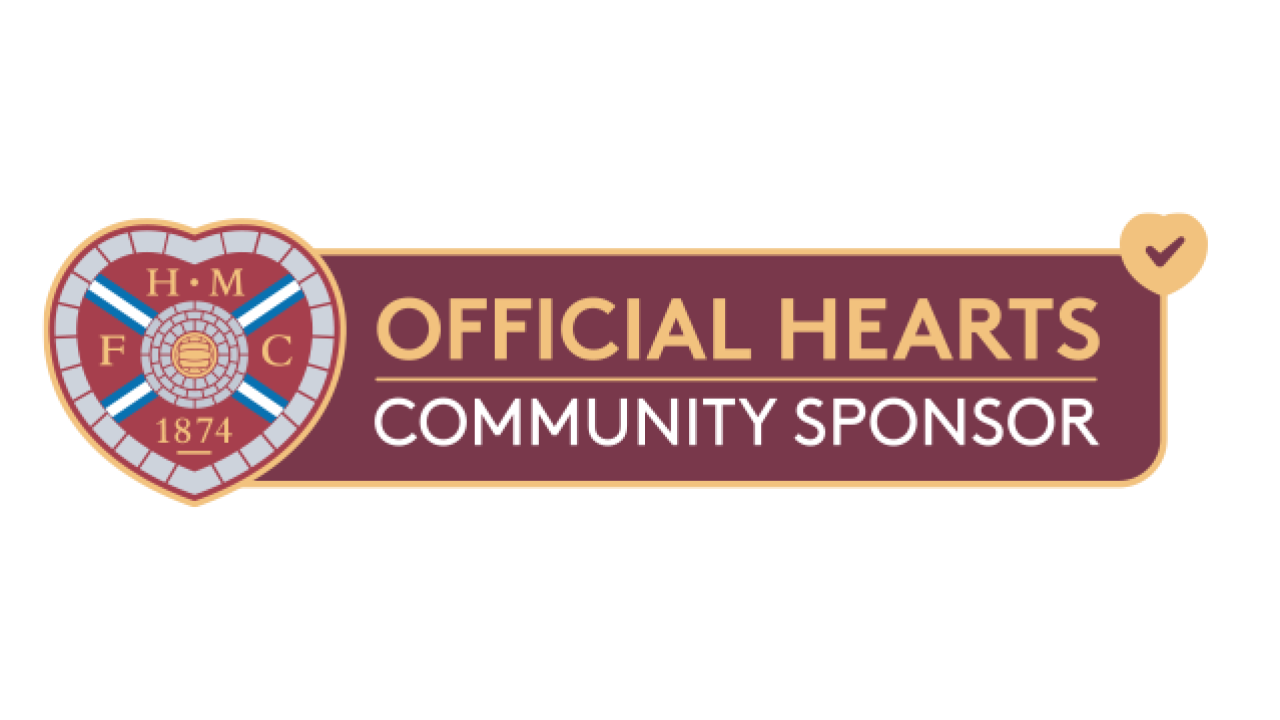 Jarvie Plant is delighted to partner with Heart of Midlothian Football Club by becoming an official community partner.
Heart of Midlothian is deeply rooted in the community, providing vital support services across Edinburgh. With an impeccable reputation as a force for good, the Club along with their charity Big Hearts has reached out to over 9,000 people over the past year, helping to combat social isolation, level the education playing field, boost physical and mental health for children and adults and provide support for people living with dementia.
The Club's own Community Football Play the Game and Walking Football programmes have been a valuable outlet for boys and girls and older people after many months of lockdown restriction. As well as providing great physical benefits, they have helped rebuild confidence and social skills. These sessions are delivered from Tynecastle Park and Oriam and depend on Community Sponsors to help us to keep them accessibly priced or free where required.
We thank the club for this opportunity to work together in tackling the issues at the heart of the community, and will strive to be a force for change in Edinburgh and the surrounding areas.