Celebrating Christmas With Jarvie Plant!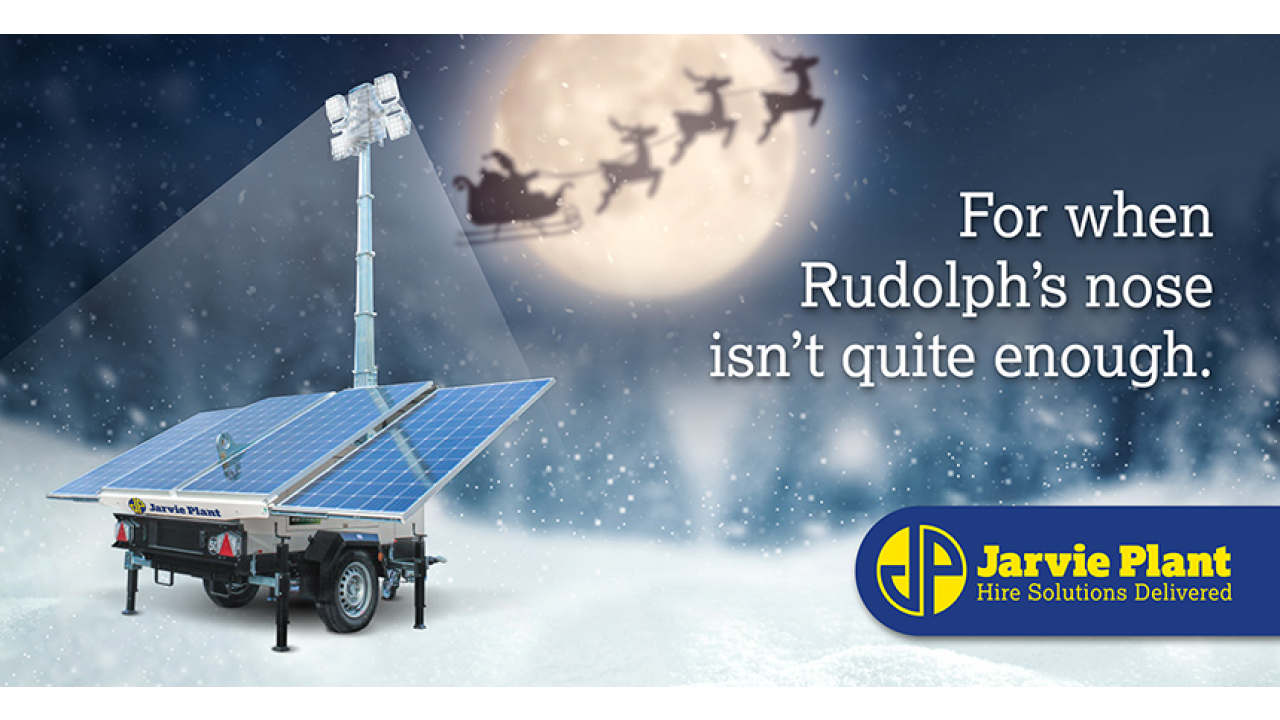 We love Christmas here at Jarvie Plant, and our whole team has been getting into the festive spirit, eagerly awaiting Santa's arrival!
You may have seen our Christmas campaign across email and our social media channels in the last week, and hope you have enjoyed the posts as much as we enjoyed bringing them to you.
Highlighting some of the key areas of the Jarvie Plant Group, our campaign shows exactly how we can deliver for you and your projects – all while providing some laughs and festive cheer!
To find out more about what Jarvie Plant can do for you, fill in our contact form and one of our team will be in touch!