Find The Solution With Our JPX Modular Buildings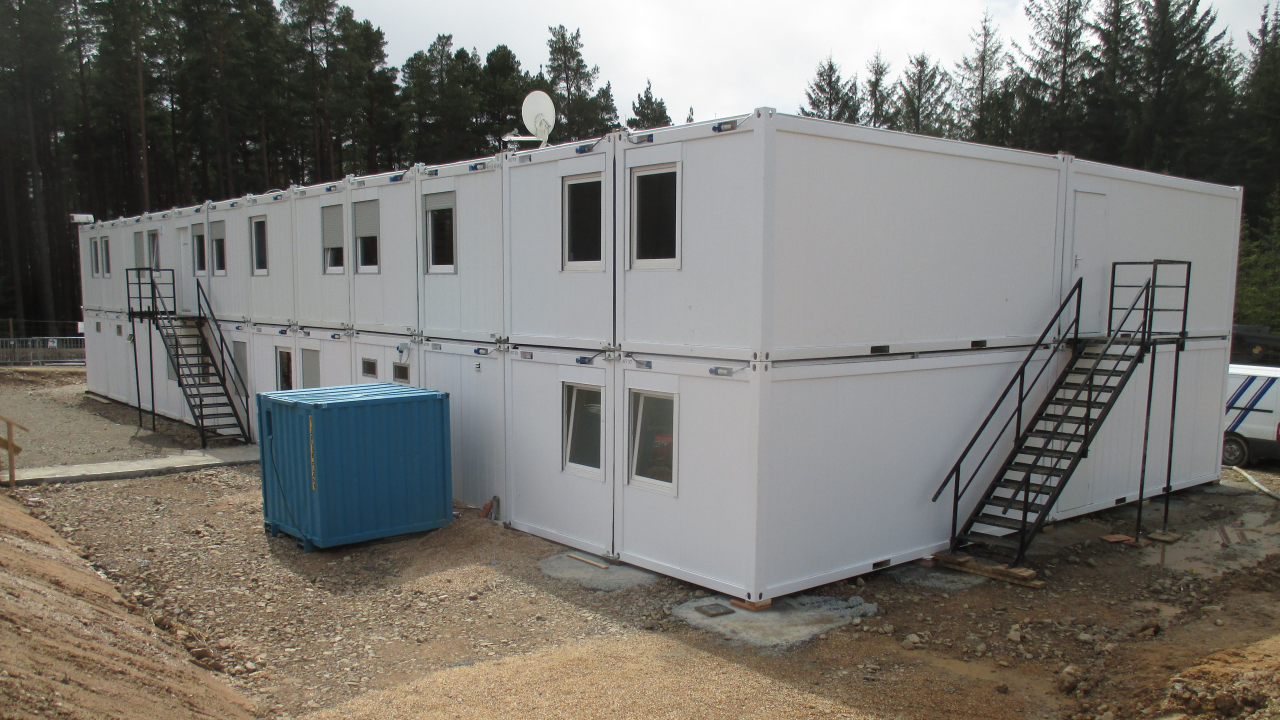 JPX buildings provide a modular approach to your site requirements, allowing open plan areas and up to three storey buildings.
JPX Modular Buildings provide a high standard of accommodation, including double glazing as standard. The prime specification option includes PIR controlled lighting, timed heating, push taps to hot and cold and self-closers to exterior doors is available.
Bespoke buildings can be configured to closely meet your requirements, and can be achieved efficiently and cost effectively.
From your brief we will design a layout with open plan and individual offices, meeting rooms, kitchen and toilets; welfare with canteen, drying rooms, toilets, showers, induction room, and first aid room and we will refine designs as required.
We can provide very large buildings for major projects or small buildings to fit in sites where space is at a premium. Our modular system is able to utilise every square foot available and turn it into useable accommodation.
The JPX System also offers excellent sales suites with the potential of high quality, spacious reception and display areas integrated with smaller private areas and customer facilities, while our special glazing and fascia features attract attention.