Take On The Elements With Jarvie Plant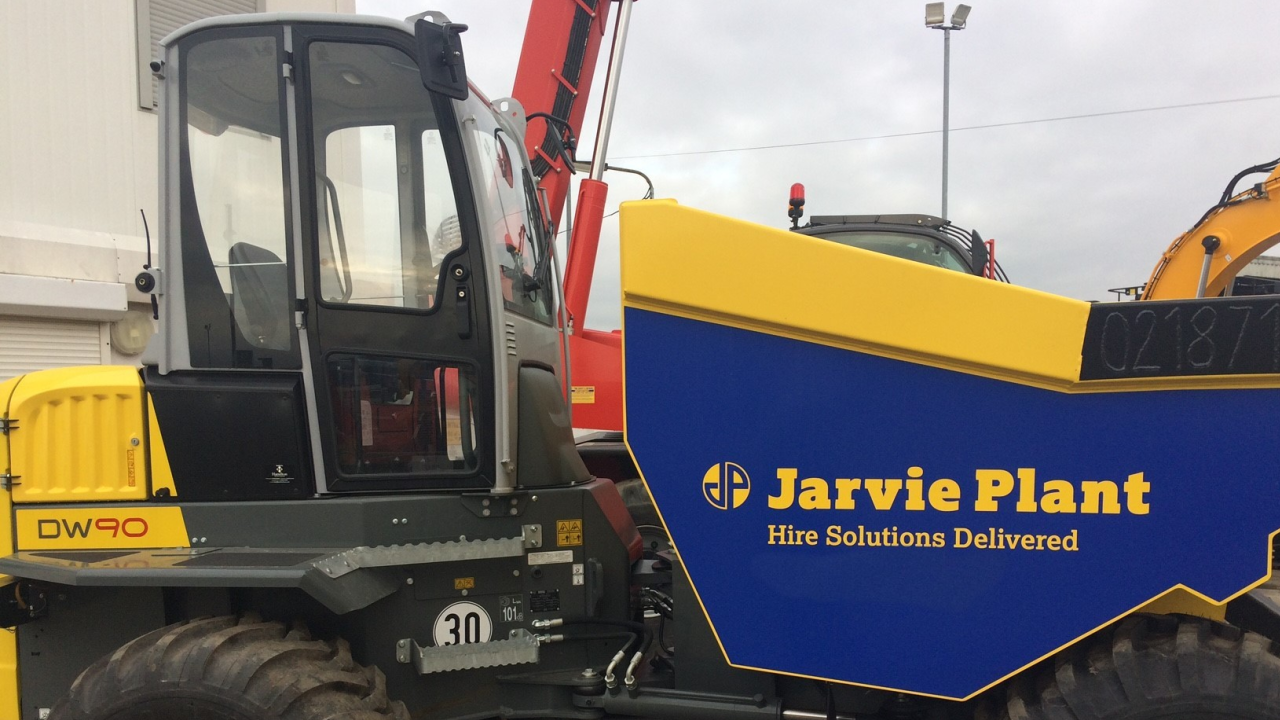 With new and extensive site safety standards to meet in construction and related industries, cabbed dumpers provide a higher level of protection, greater visibility, along with ensuring the comfort of the operator.
Both our wheeled and tracked cabbed dumpers will deliver for you while giving your operators added safety and piece of mind.
Our tracked dumpers are ideal for all grounds in all weathers, keeping sites moving and productive.
So stand up to the elements and say no to mother nature stopping your work! Hire now from Jarvie Plant.