Jarvie Plant Extends Falkirk FC Shorts Sponsorship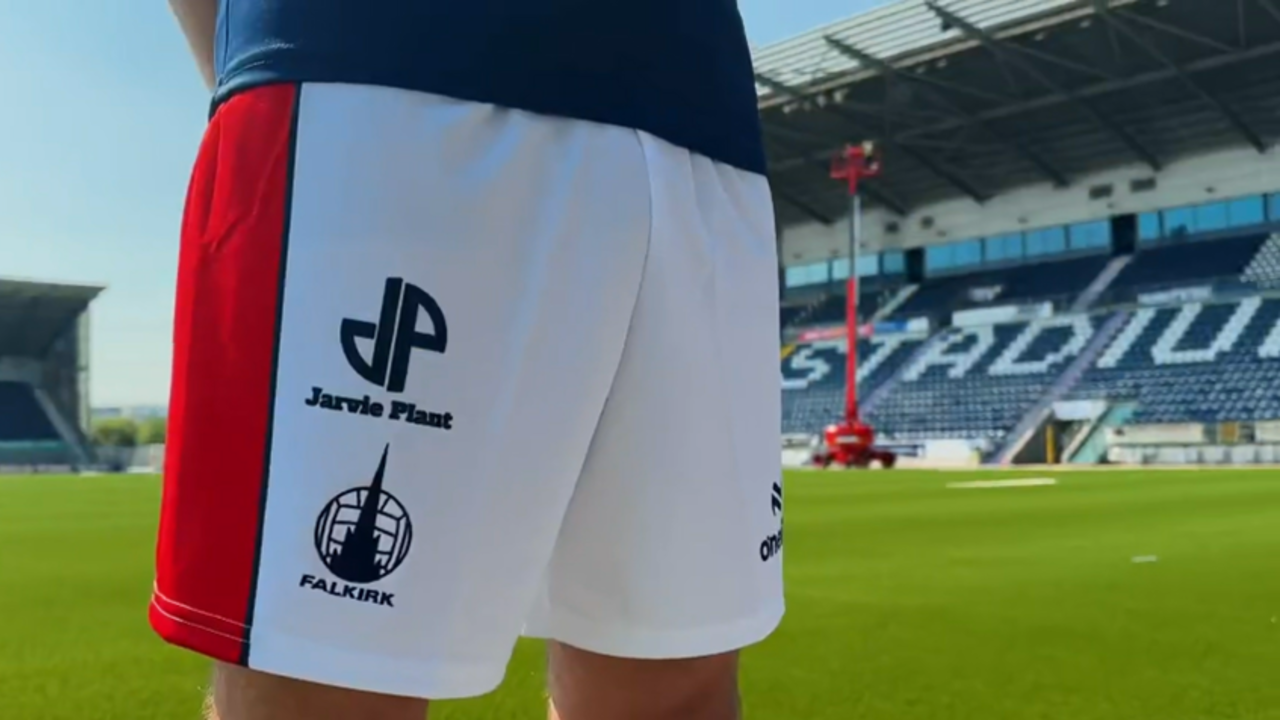 At Jarvie Plant, we're thrilled to announce our official sponsorship of Falkirk FC for the upcoming 2023/24 season!
As a proud Scottish company with deep roots in our local communities, we couldn't be more delighted about this partnership. Falkirk Football Club shares our values of passion, dedication, and a drive to succeed.
Our logo will appear on the shorts of the new kits, providing visibility and demonstrating our support every time they play. This partnership represents standing together with our community, championing local talent, and fostering a spirit of teamwork and resilience.
It's a testament to the unity and strength of our community, and our collective spirit of resilience and teamwork.
Together, we look forward to a successful season, both on the pitch and in our continued commitment to providing top-notch plant, vehicle and accommodation hire services to our customers.
Stay tuned for more updates, and here's to a victorious 2023/24 season!