Discover The Flexible Benefits Of Welfare Vans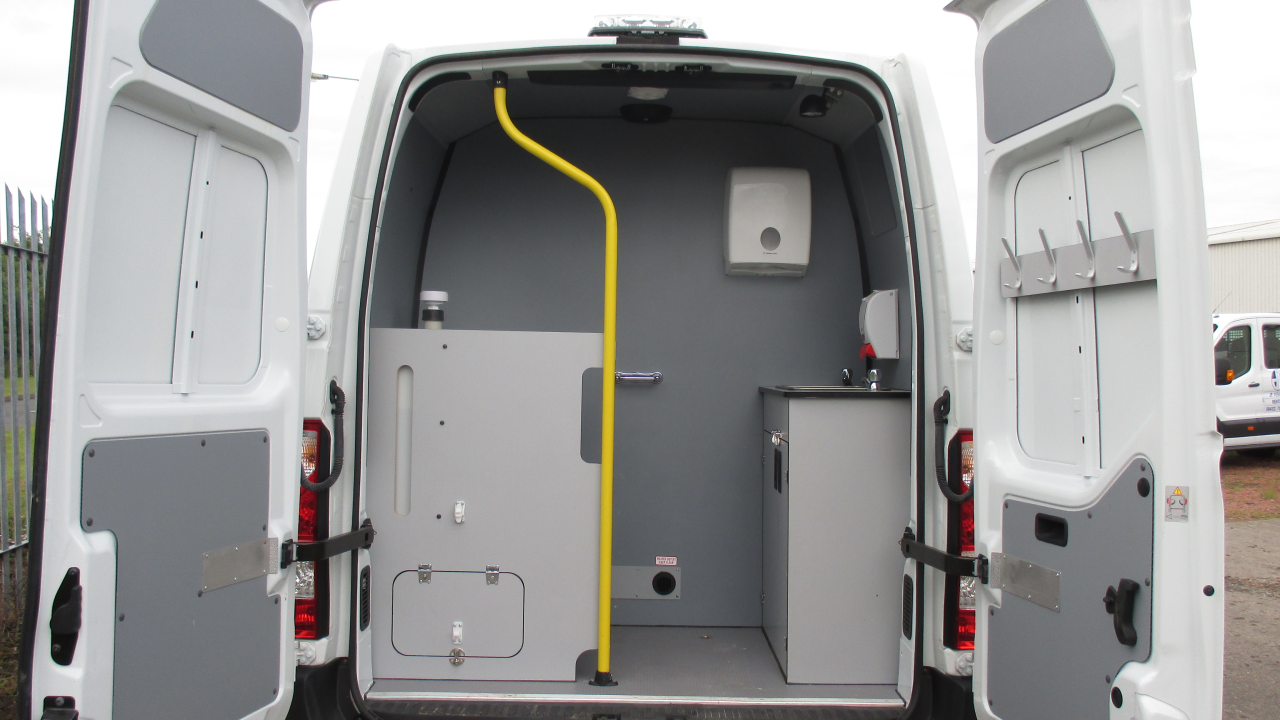 Employee welfare is paramount, no matter which sector your business operates in.
Providing a safe environment for your staff to do their jobs as effectively as possible goes without saying. This isn't just a matter of good business and employment practice. Legally all employers must provide adequate and appropriate welfare amenities for their staff while they're at work. This includes access to drinking water, toilet, washing, rest and changing facilities.
Meet Legal Requirements As An Employer
Sometimes that's easier said than done. What if you have a team working where amenities can't be accessed easily, such as remote locations, at a roadside or railway, or on an overnight project?
No matter where they're working, your staff will need basic welfare facilities, including somewhere to eat and drink during breaks.
What if your team needs to get on site quickly or at short notice with no time to mobilise welfare accommodation? Or, if you're working across multiple sites, is it cost-effective for you to have static welfare accommodation at each site?
Welfare Vans Maintain Productivity
A welfare van may be just what you need. Not only do welfare vans ensure you meet your legal duties as an employer, they help keep your staff happy and maintain productivity by offering them a warm, safe and comfortable working environment wherever they are.
Their mobility means they can get to your site fast and without much forward planning. If you have multi-site operations, you can drive them from site to site as required.
While most frequently hired by our construction, groundworks, rail, road, civil engineering and utilities customers, welfare vans are increasingly being seen as an efficient, cost-effective option for companies across a whole range of other sectors operating in a variety of different and sometimes challenging conditions.
A Plethora Of Features
Our high-spec, eight-seater welfare vans are fitted with a vast array of features, enabling you to adapt them depending on your business's and your staff's specific needs. They include (but are not limited to):
Unisex toilet and toiletries.
Independent central heating.
All electric cooking unit, including microwave.
Electric hot water facility for drinks.
Wet clothes storage area and drying room.
Elbow to wrist sink.
Hot and cold hand wash facilities.
Interior/exterior work lamps.
Conference type table for seats in mess area.
Roof and window ventilation.
First aid kit.
Fire extinguisher.
Emergency escape hatch.
Find out more about our welfare vans for hire.