Values
Here at Jarvie Plant, our people are at the heart of our success and we live and breathe our values in everything we do.
The Jarvie Plant Group encompasses our talented people, and with decades of experience, we know what it takes to deliver excellence for both our customers and our colleagues.
As members of the Jarvie Plant Group, we trust that by living these values we can ensure success in everything we do, driving forward into the future while proudly recognising our achievements to date.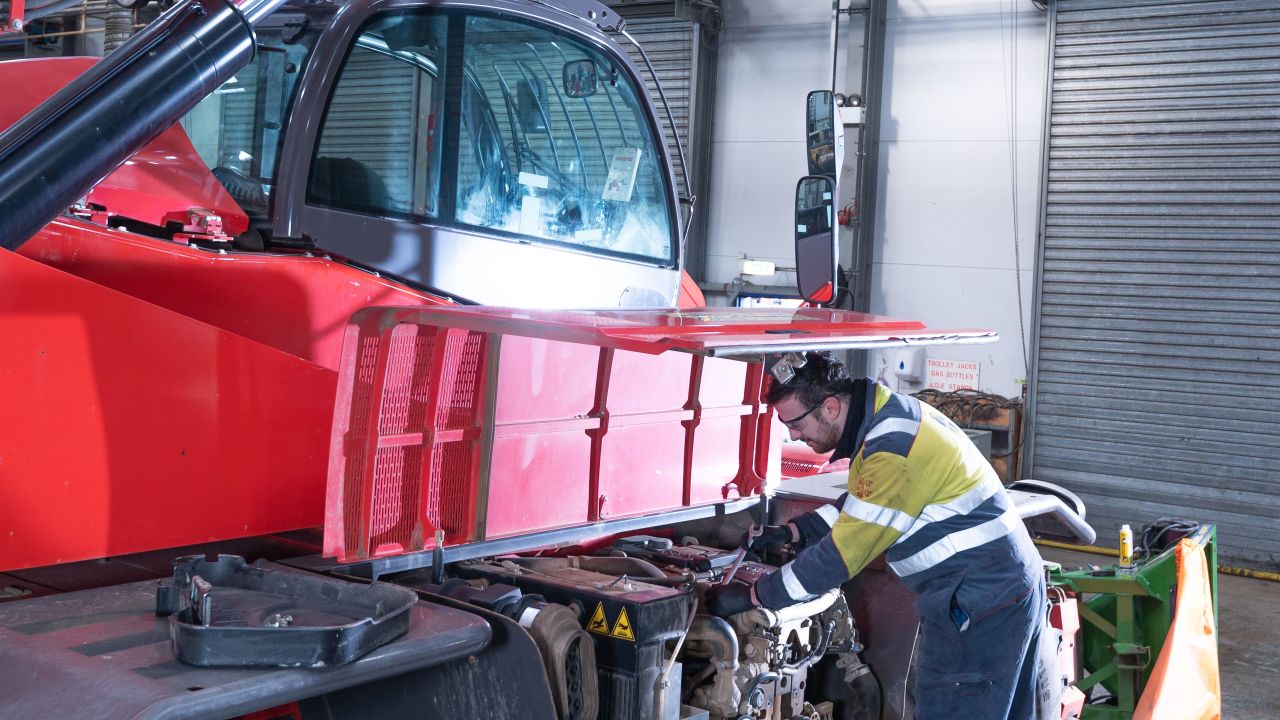 Our Core Values
At Jarvie Plant, we are:
Safety-Conscious
Safety comes first in all our operations. Whenever any of us do something, we do it right. Whether in our interactions with our customers or our colleagues, safety must always be everyone's priority.
Collaborative
By working together with a shared positive attitude and commercial mindset, we deliver the highest level of service for our customers. By proactively pushing in the same direction and having a can-do attitude – no matter what challenge we face – we help one another to reach our goals and achieve great job satisfaction.
Progressive
All of us want to stay at the forefront of the hire industry and are curious to do better. Whether it be through proactive, self-driven career development, new ways of working, or our ever-advancing innovative product range – we are always thinking for tomorrow.
Dependable
Each of us strives for excellence and we take ownership. Our time-tested customer relationships prove our ability to meet their needs every time. People trust us to do the right thing.
Responsible
We make the communities we call home a better place. Whether it be our goals to offset our carbon footprint, environmentally-friendly products and processes, or working to ensure our common wellbeing – we are focused on everyone's tomorrow.
Get In Touch Today
We pride ourselves in being able to offer customers a friendly, reliable service backed by a full range of equipment, both large and small.
Contact