Our People
We strive for excellence in everything we do from our people to our products to our customer service.
Above all, we are a company that recognises the importance of harnessing and investing in talent. We continue to grow, and remain market leaders, because we have a great team helping us to succeed.
Our Success Stories
Dean Ogg, Logistics Coordinator
Dean has been at Jarvie Plant for almost 15 years. He started as a Hire Controller, gained some experience in sales to understand that side of the business, then was promoted to Depot Supervisor, and he is now our Central Transport Logistics Planner in Grangemouth.
Asked what he likes about working for Jarvie Plant, Dean said:
It may sound like a cliché, but even after 15 years in the business, I learn something new every day. No two days are the same, and I enjoy that I can make a difference in the company.
Laura Parkin, Depot Manager
After starting with Jarvie Plant as a Hire Controller in February 2013, Laura was promoted to Depot Supervisor, and is now a successful Depot Manager for our Edinburgh depot.
Asked about what she's passionate about, Laura said:
"I have always been passionate about working hard, giving the best support to my staff, and ensuring our customers' needs and requirements are met."
Daniel Mooney, Cabin Fitter Team Leader
Since joining Jarvie Plant as a cabin fitter in 2018, it has been Daniel's mission to deliver high quality workmanship for our Accommodation division and this has been reflected in his promotion to Team Leader in 2020.
When asked about what drives him, Daniel said:
"The satisfaction of our customers is what drives me and now, as team leader, I encourage all the staff I oversee to do the same. It's been rewarding to see our team's excellent feedback grow."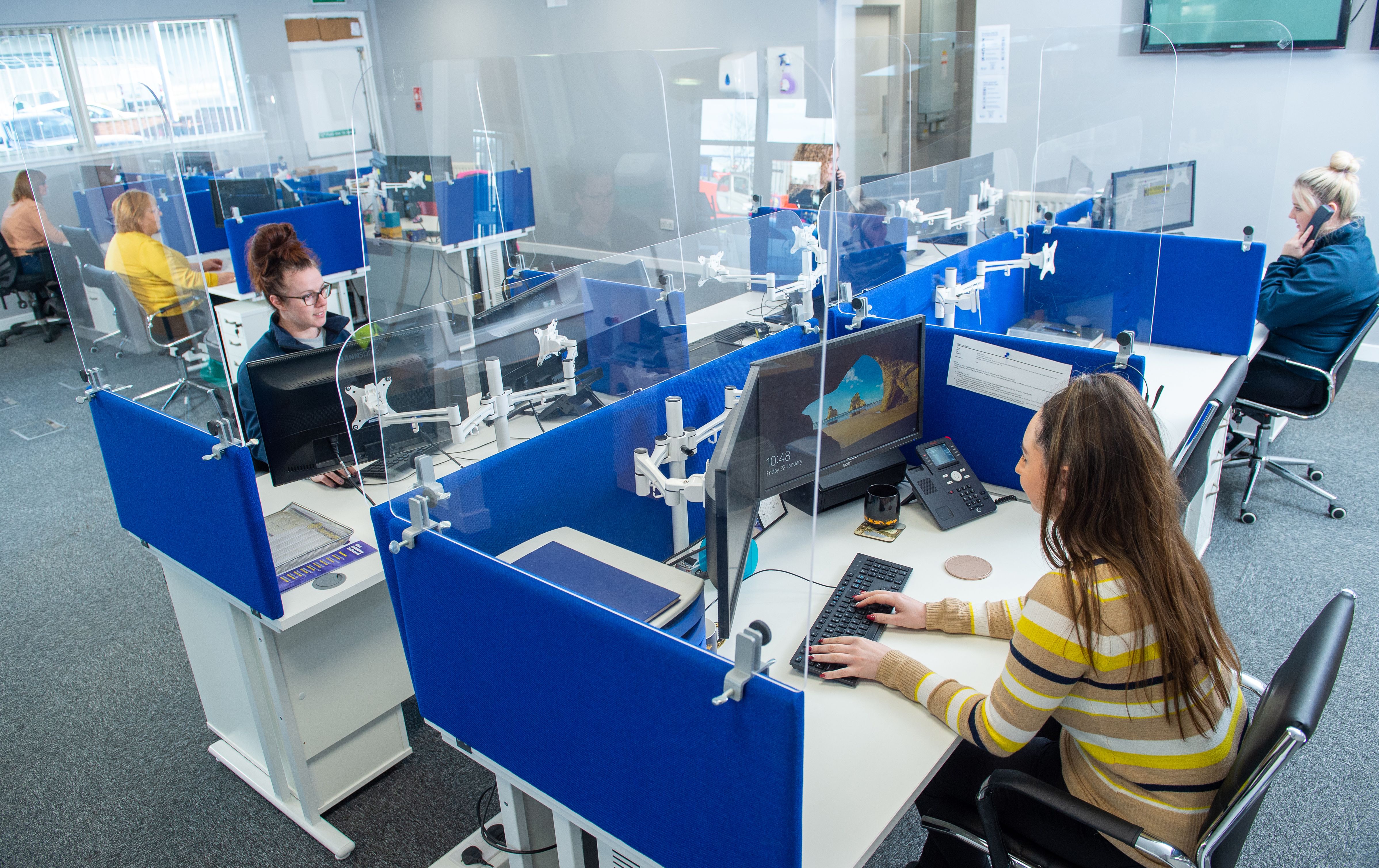 Nathan Donnelly, Depot Manager
Now responsible for running our depot operations in the West of Scotland, Nathan originally joined us in 2014 as Business Development Manager for Fife, Dundee and Aberdeen. He went on to become national Accommodation Sales Manager, before becoming Area Sales Manager for Glasgow.

With a law degree and a background in a variety of sales roles before joining us, Nathan has a keen interest in football, golf and music.
When asked why does he enjoy working at Jarvie Plant, Nathan said:
"Jarvie Plant is the first company that I have worked for that is eager to help those who are willing to work hard to progress within the business. I came into the plant hire industry with no experience but was supported throughout my development and that has continued to this day."
Alana Morrison, Learning and Development Facilitator
Alana joined the business as a Hire Desk Controller and quickly progressed to Hire Desk Team Leader. It was during her time as Team Leader that Alana found her passion for training & improving systems. She secured a position in the HR team and now focuses on Learning & Development, concentrating on aligning employee goals and performance with the business. Alana is involved in promoting continuous learning through delivering multiple training programmes & implementing system improvements.
When asked why she loves her role, Alana said:
"My role varies on a day to day basis so is always interesting. I enjoy supporting people to help them reach their full potential and developing systems that support staff in their own roles"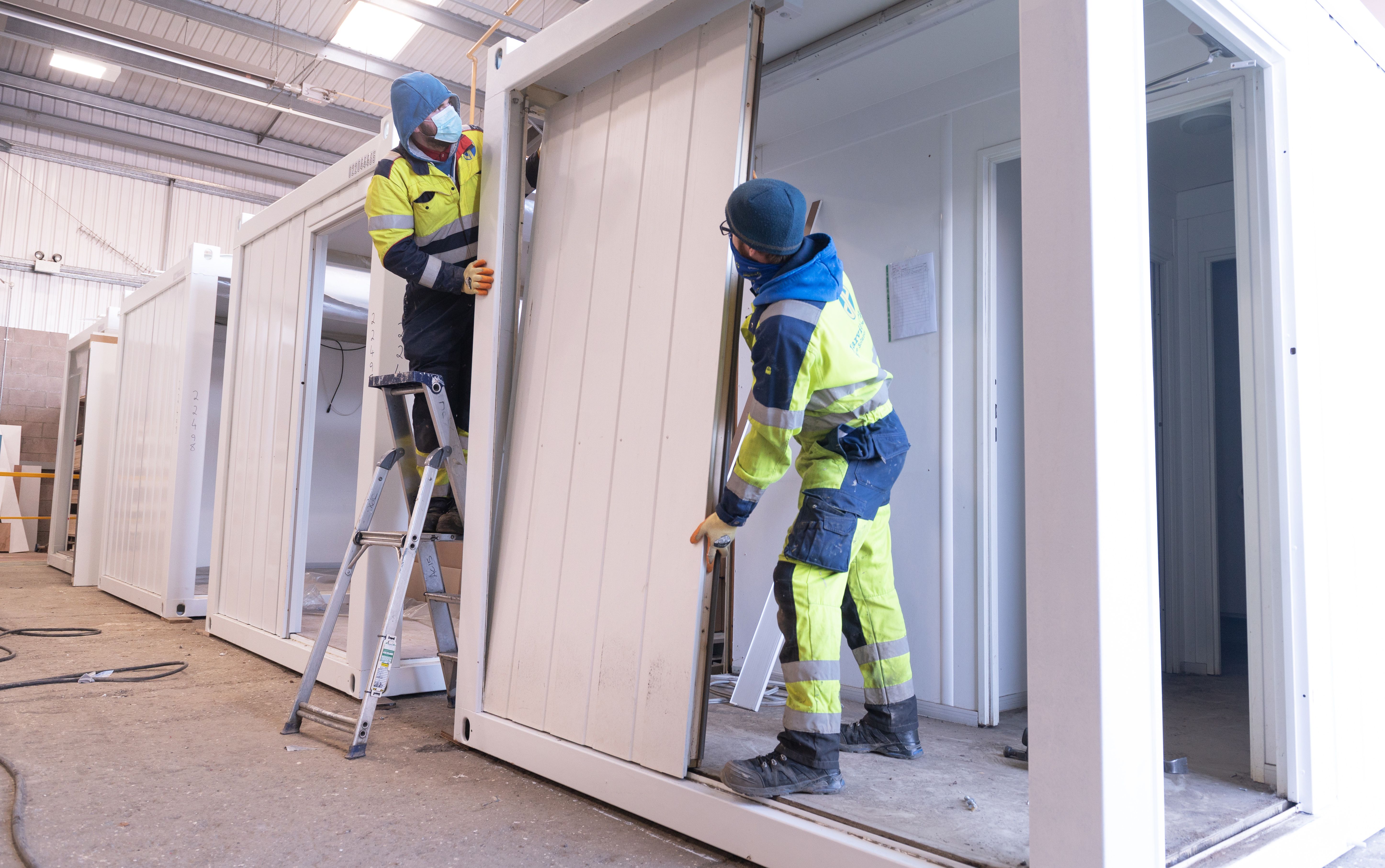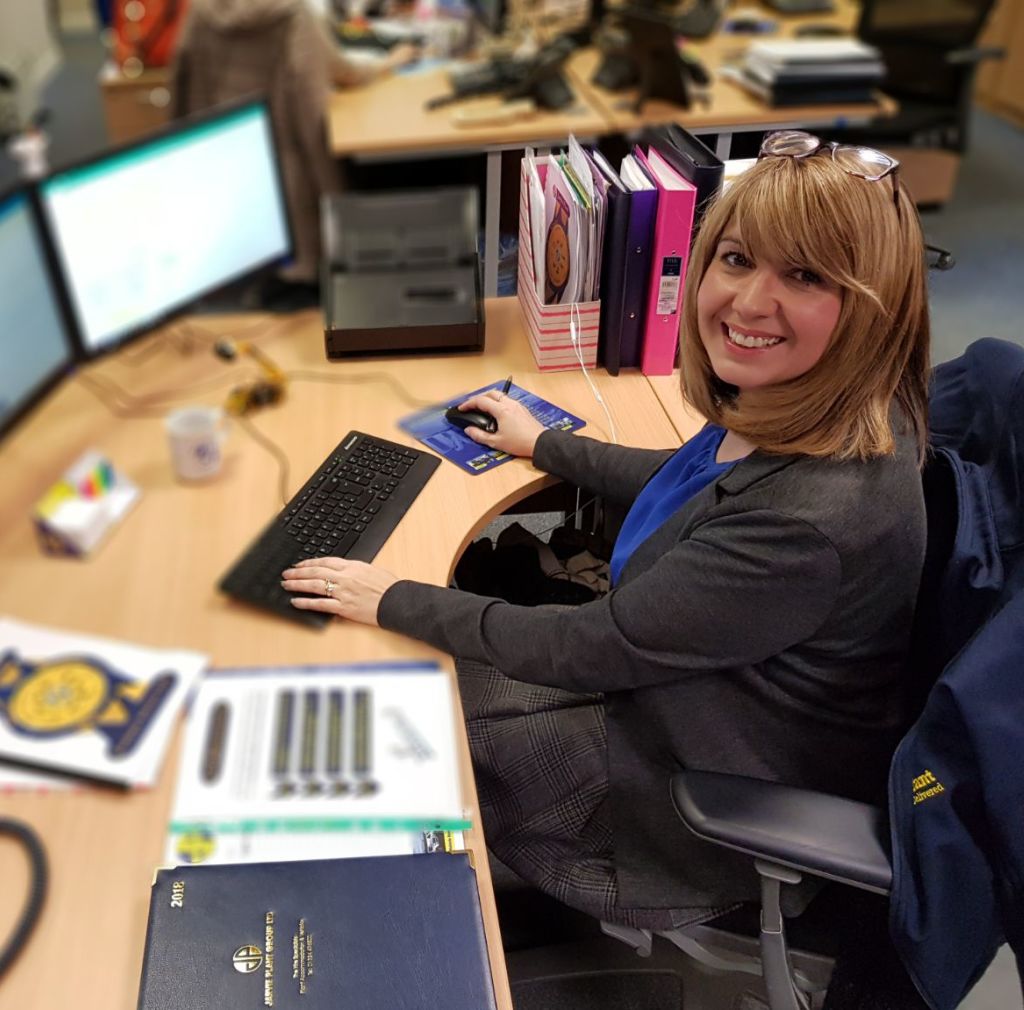 Start Your Career with Jarvie Plant
We believe in investing in our people. Kickstart your career now, and check out our available roles.
Apply Now